COVID 19
remote LEARNING
Click on the image below to read our remote learning information for parents.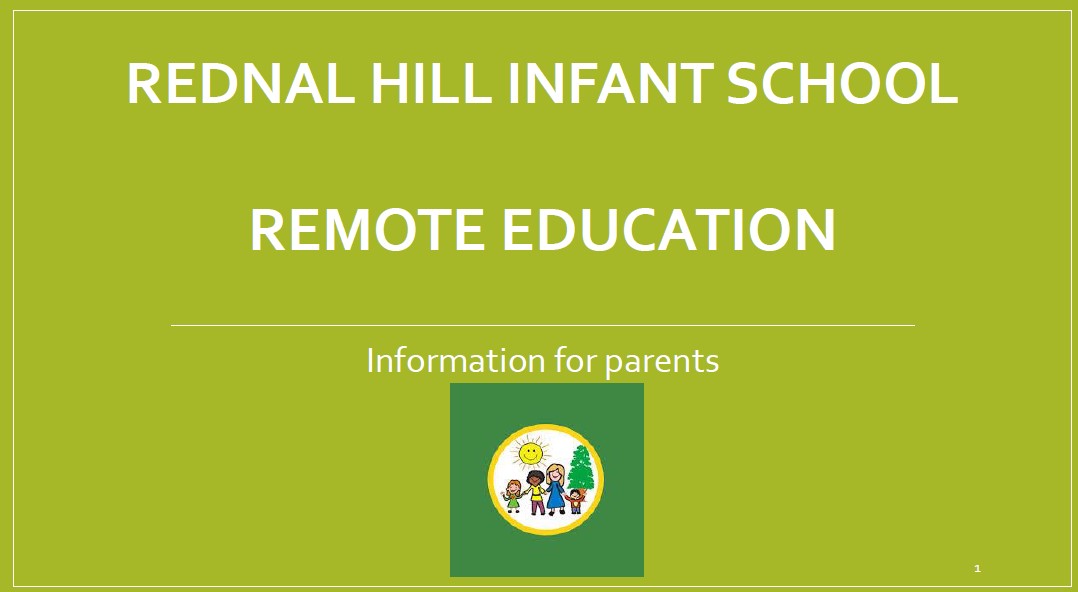 Support For Parents/Carers
Urgent mental health help line: ring 0121 262 3555 for advice and support. This line is available 24 hours, 7 days a week and can be used whether you are known to the service or not.
Foodbanks https://www.findfoodbanksbrum.org.uk/project_category/food-banks/
New Starts telephone 01527 882410/0121 679 2072 or email admin@newstarts.org.uk
Domestic Violence: Birmingham & Solihull Women's Aid www.bswaid.org
Helpline: 0808 800 0028. Open 7 days a week 9.15am – 5.15pm (closed bank holidays)
Support For Children and Young People
Kooth www.kooth.com (Online chat, resources and direct help for 10-25yr olds)
Pause (Mental health and emotional wellbeing support): to register and request support online via https://www.forwardthinkingbirmingham.org.uk/services/13-pause or call the registration line 0207 841 4470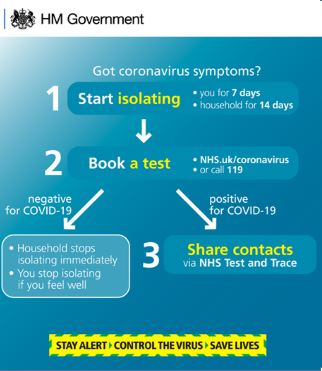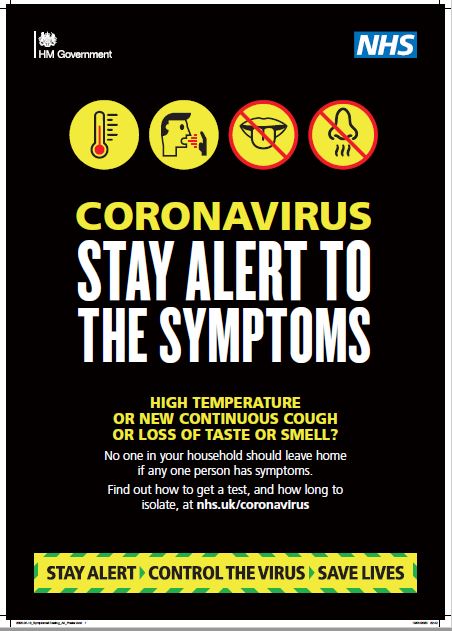 We hope all our families are keeping safe and well.
The letters below provide you with information and explain the measures we are putting in place to safely re-open school.
Please refer to the home learning section within Our Learning for useful websites to support your child's learning at home.