Solihull Parenting Course - Understanding Your Child 
You can access the Solihull Approach for guidance on how to support your child's learning and behaviour below for FREE. You can access this course in your own time and on your own device. Our licence is valid for a limited time so please take advantage of this fantastic resource while you can.
Once your account has been set up you will have unlimited access for life to the beneficial facilities!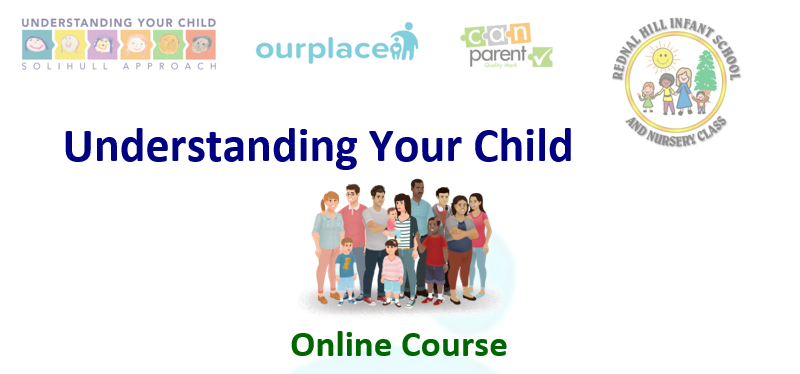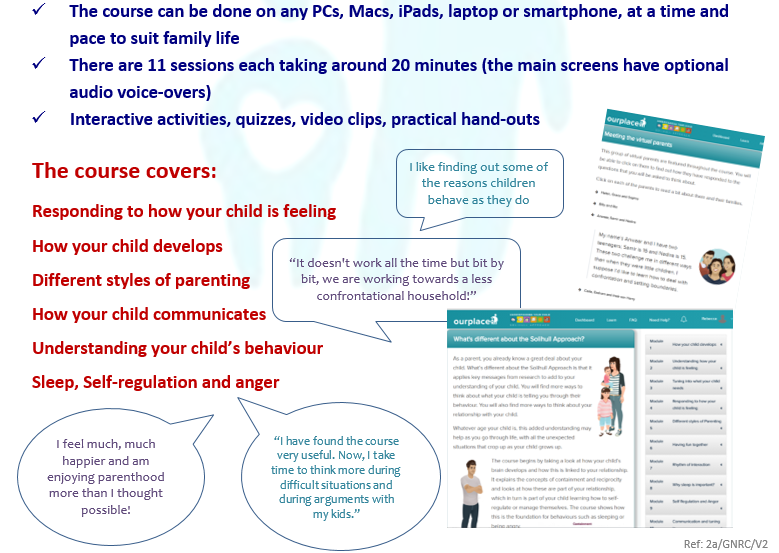 To access this course please visit www.inourplace.co.uk
Your coupon code is:
REDNALHILLSCHFEB18
Please see attachments below for FAQs and how to redeem the coupon.