Headteacher's Welcome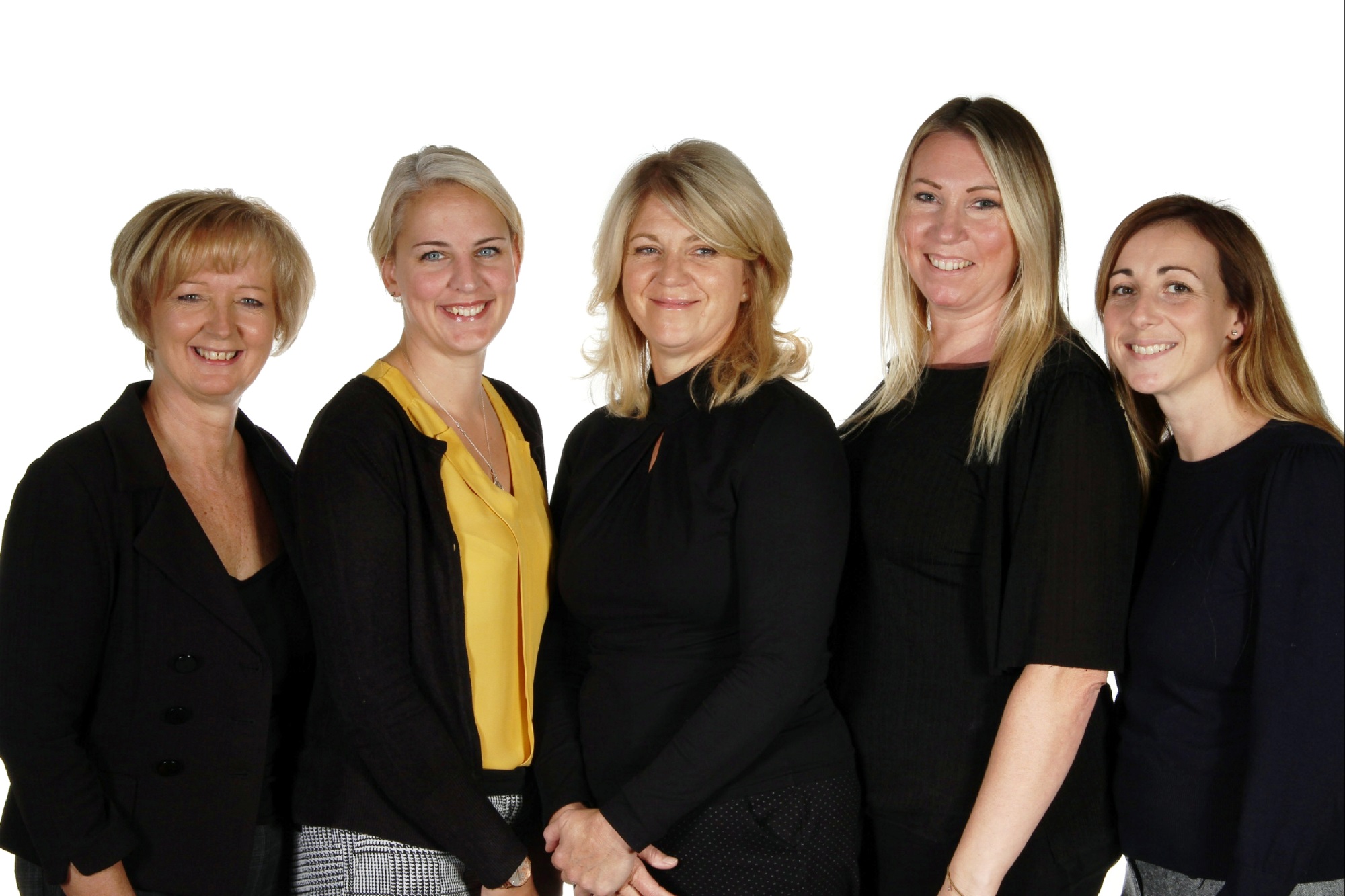 Achieve... Believe... Create... Be the Very Best You Can Be.
Welcome to our school website.
Here at Rednal Hill Infant School our aim is to provide children with a wide range of engaging and high quality learning opportunities. We strongly believe that children learn best when they are focused on the things that interest them, have a clear purpose and are fun. Our staff team includes a vast amount of expertise and every member is committed to crafting a bespoke, broad and balanced curriculum for our children and the community we serve. Our curriculum is dynamic, and staff, just like our children, are committed to self-improvement.
Everyone in our school aims to be the very best they can be. We place emphasis on academic achievement alongside the development of the whole child and strive for educational excellence in all that we do. Please take the time to read our overwhelmingly positive Ofsted report (2018) which confirms excellent standards and progress across the school. From the first home visit, through to our carefully considered and unique environment in Early Years we nurture children to achieve their best.
We aim to maximise learning by ensuring every moment spent here is a valuable one. Our school values of Respect, Honesty, Fairness, Resilience, Trust and Responsibility provide a vehicle for learning across the curriculum and are embedded in everything we do. Forest School and outdoor learning are a vital part of school life for all of our children and provide additional opportunities for children to become absorbed in their own learning. We aim to build children's self-confidence and their independence in order that they develop into life-long learners. Please read our Curriculum Statement for details of how we achieve these aims.
Most importantly, we value our children, their voice and their childhood within our community. Our team of enthusiastic teachers, along with supportive governors and parents, are dedicated to providing a varied, fun and safe environment within which children can flourish and reach their true potential.
We welcome visits to our school. Please contact the school office to ask any questions, or to discuss individual needs or to arrange to visit our school.
Yours in partnership
Anna Pendleton
Headteacher
Please use the links at the top to navigate your way around the site.
OFSTED REPORT - JUNE 2023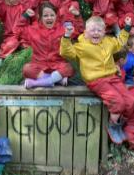 Rednal Hill Infant School is delighted to announce it continues to be a 'GOOD' school. We were visited by Ofsted at the end of the summer term and the report has now been published. Staff and children are proud to say the inspector found Rednal Hill to be a 'happy and welcoming place where staff care deeply for its pupils', 'children get off to an excellent start in Early Years' and 'the school is awash with very high quality reading books'. 'Everyone who is part of the Rednal Hill family is proud to be so'
Please CLICK ON THE IMAGE BELOW to read the full report.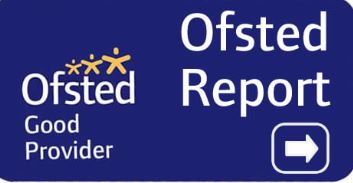 We are very excited that Bonnie Payne, Assistant headteacher and Early Years teacher has written her own book - "STARTING SCHOOL"
Go to - 'thinking of choosing our school' for information on how you can order her book.