Early Years
Early Years is staffed by experienced, qualified teachers and teaching assistants with vast knowledge of child development and the needs of our community. They plan and work together as a team to ensure children achieve their true potential.
At Rednal Hill we follow the Early Years Foundation Stage Statutory Framework which covers expectations for children from birth to five years of age. In addition, we plan for individual needs, different learning styles and the interests of our children. We are committed to play-based, active learning. We know that rich, memorable contexts for learning connect with the children's interests and inspire children and promote greater levels of involvement. Children have ownership of their learning, providing them with the motivation to use their independent learning skills and their creative, imaginative and investigative thinking.
The Early Years Foundation Stage follows a principled approach under four themes:
· A Unique Child
· Positive Relationships
· Enabling Environments
· Learning and Development
Children work towards the Early Learning Goals across seven areas of learning. The three prime areas are crucial for igniting curiosity and enthusiasm for learning, forming relationships and thriving.
The three Prime Areas are:
· Communication and language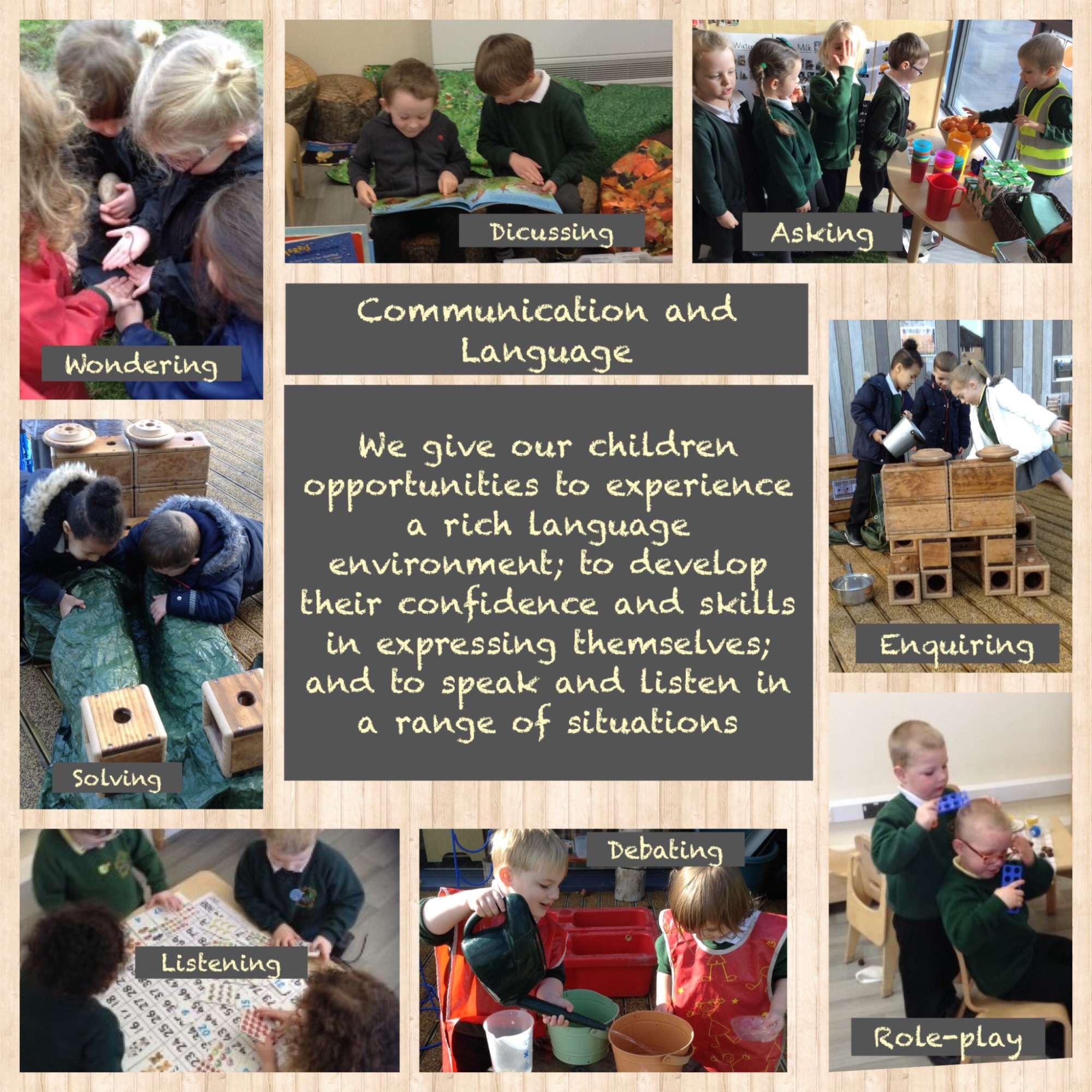 · Physical development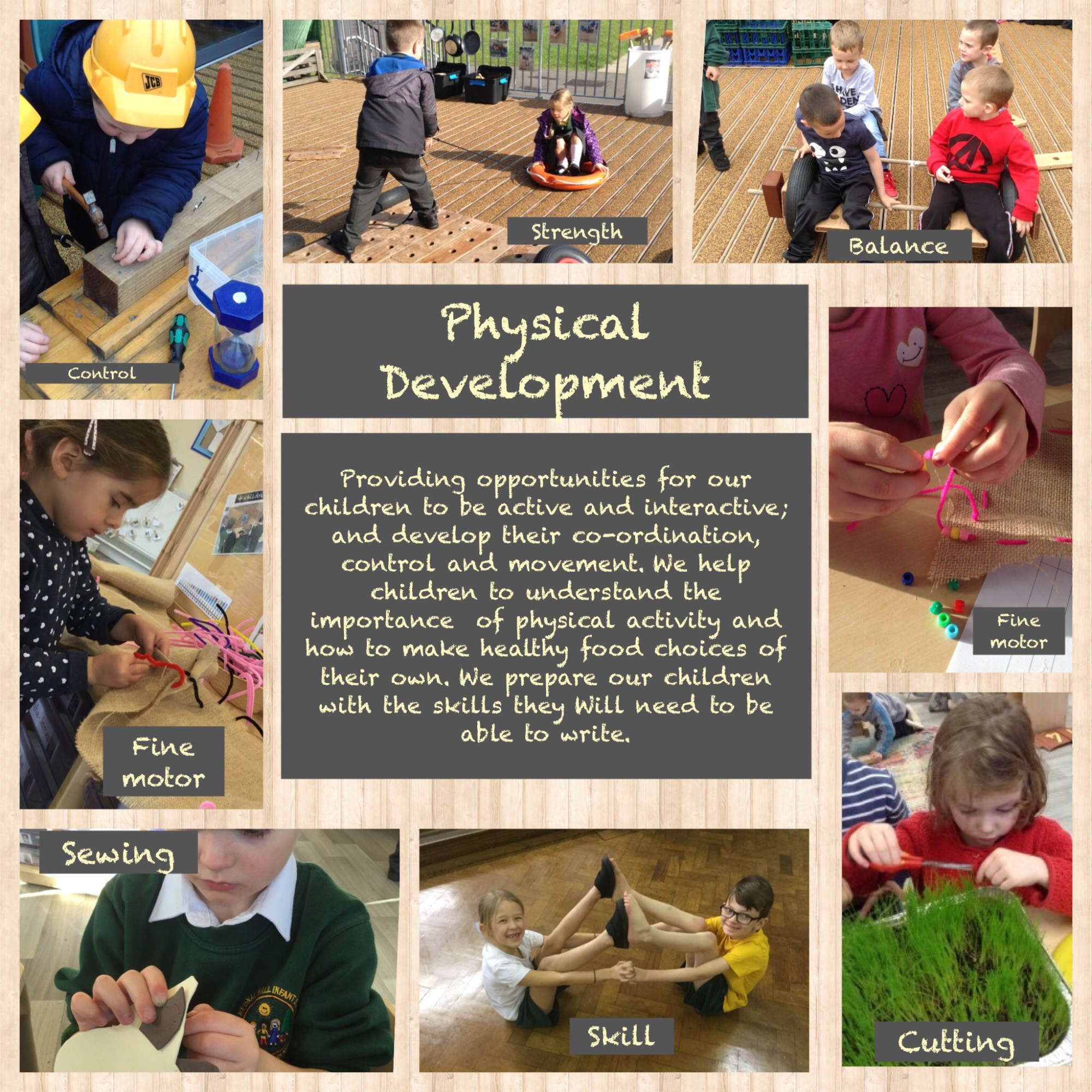 · Personal, social and emotional development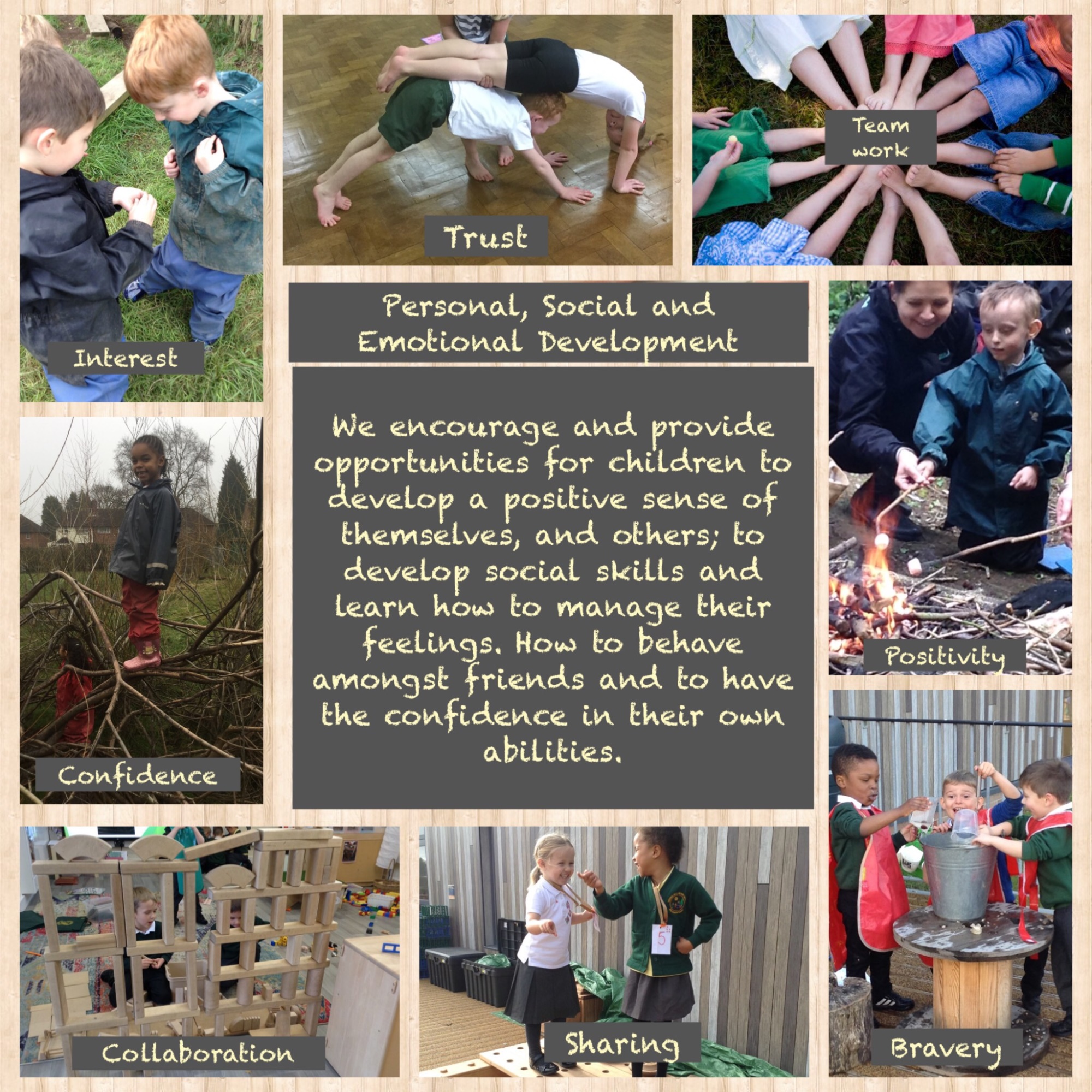 Alongside these areas there are four Specific Areas, through which the Prime Areas are strengthened and applied.
The four Specific Areas are:
· Literacy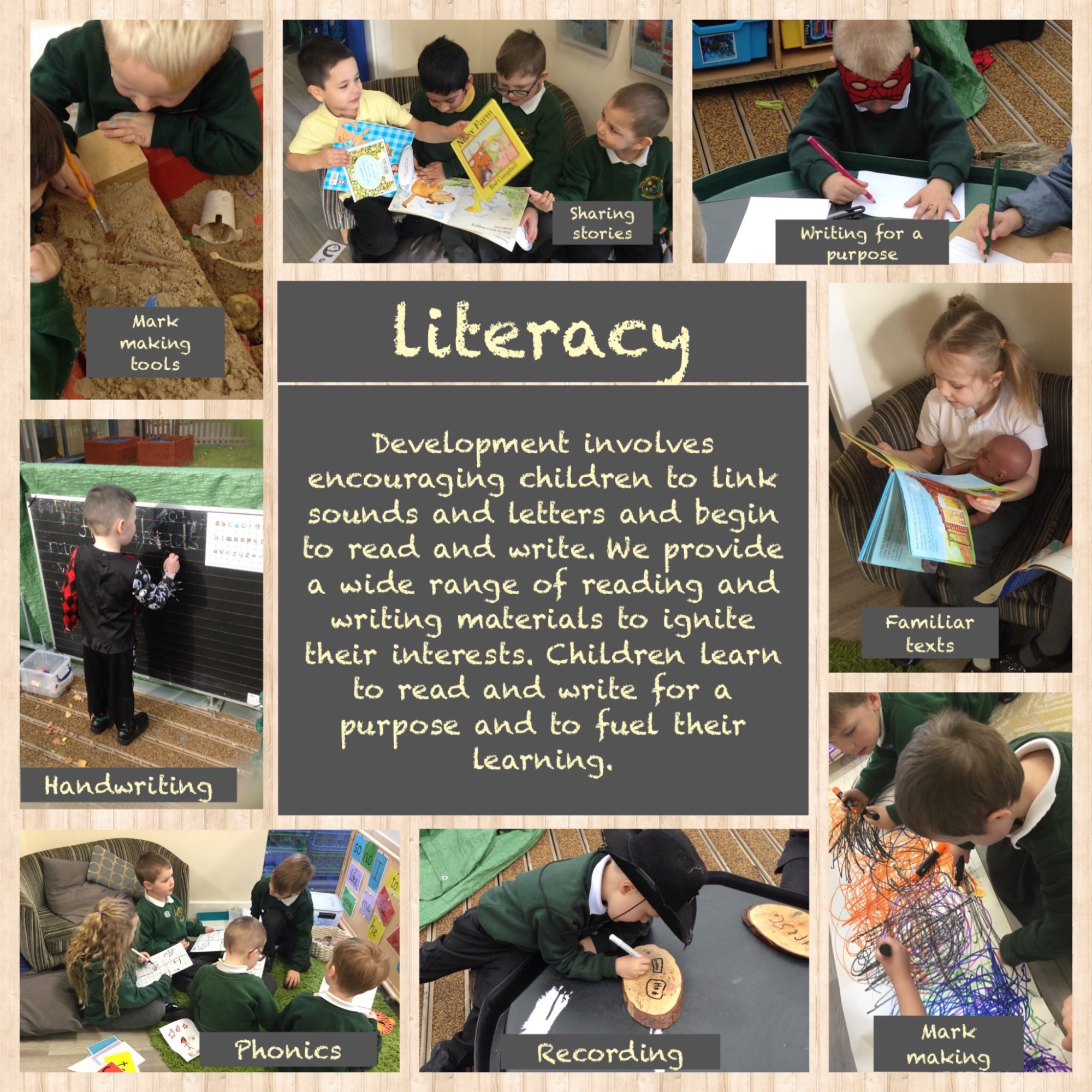 · Mathematics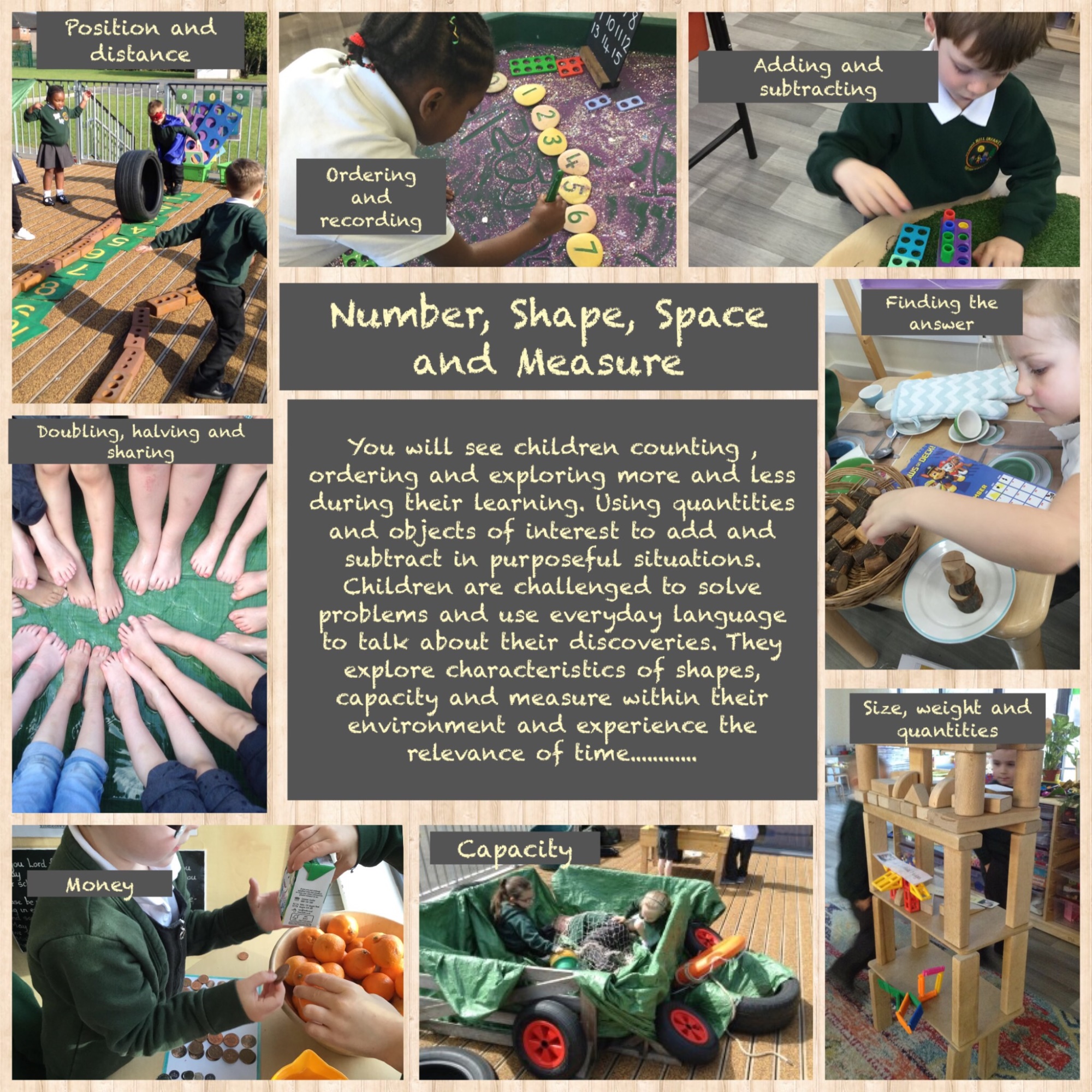 · Understanding the world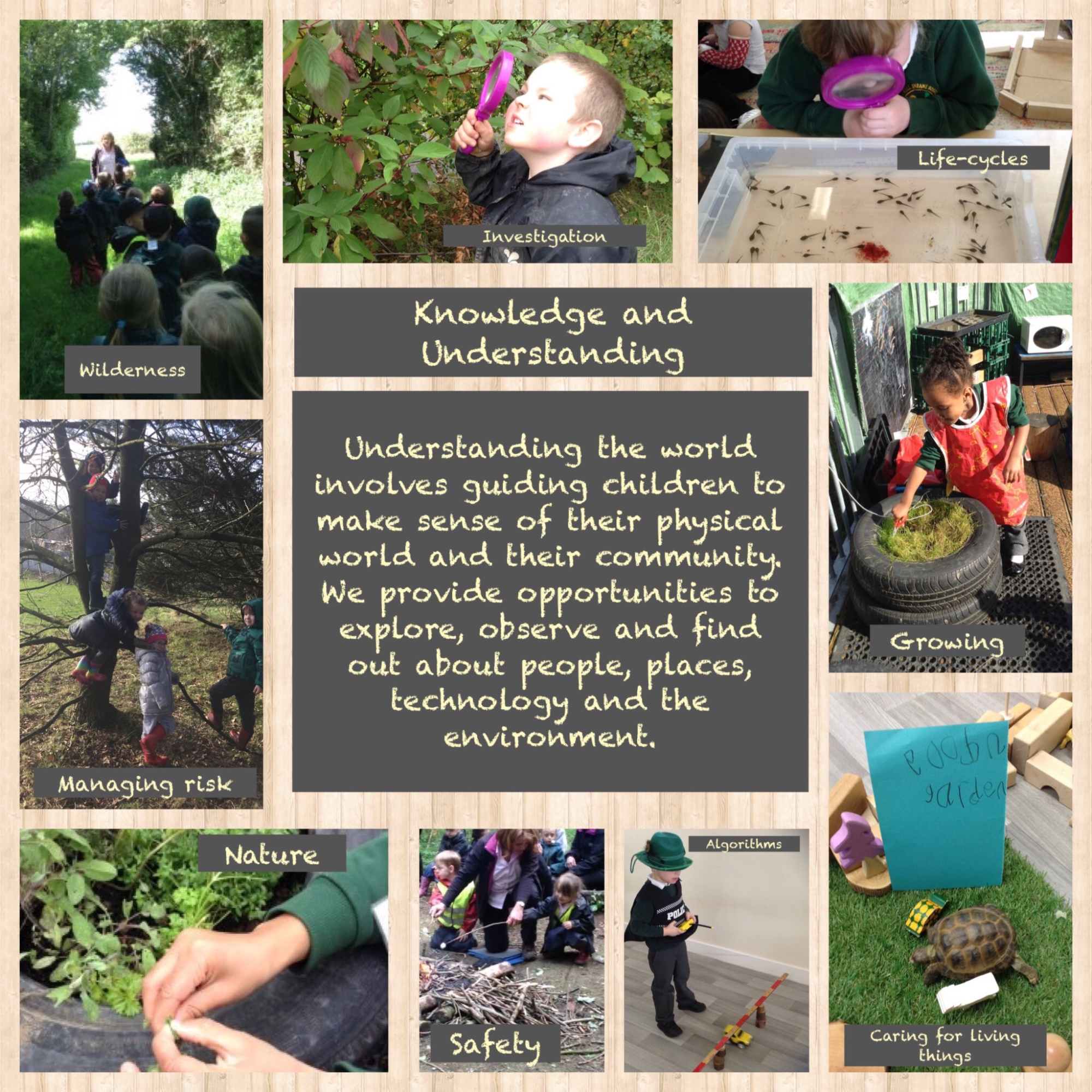 · Expressive arts and design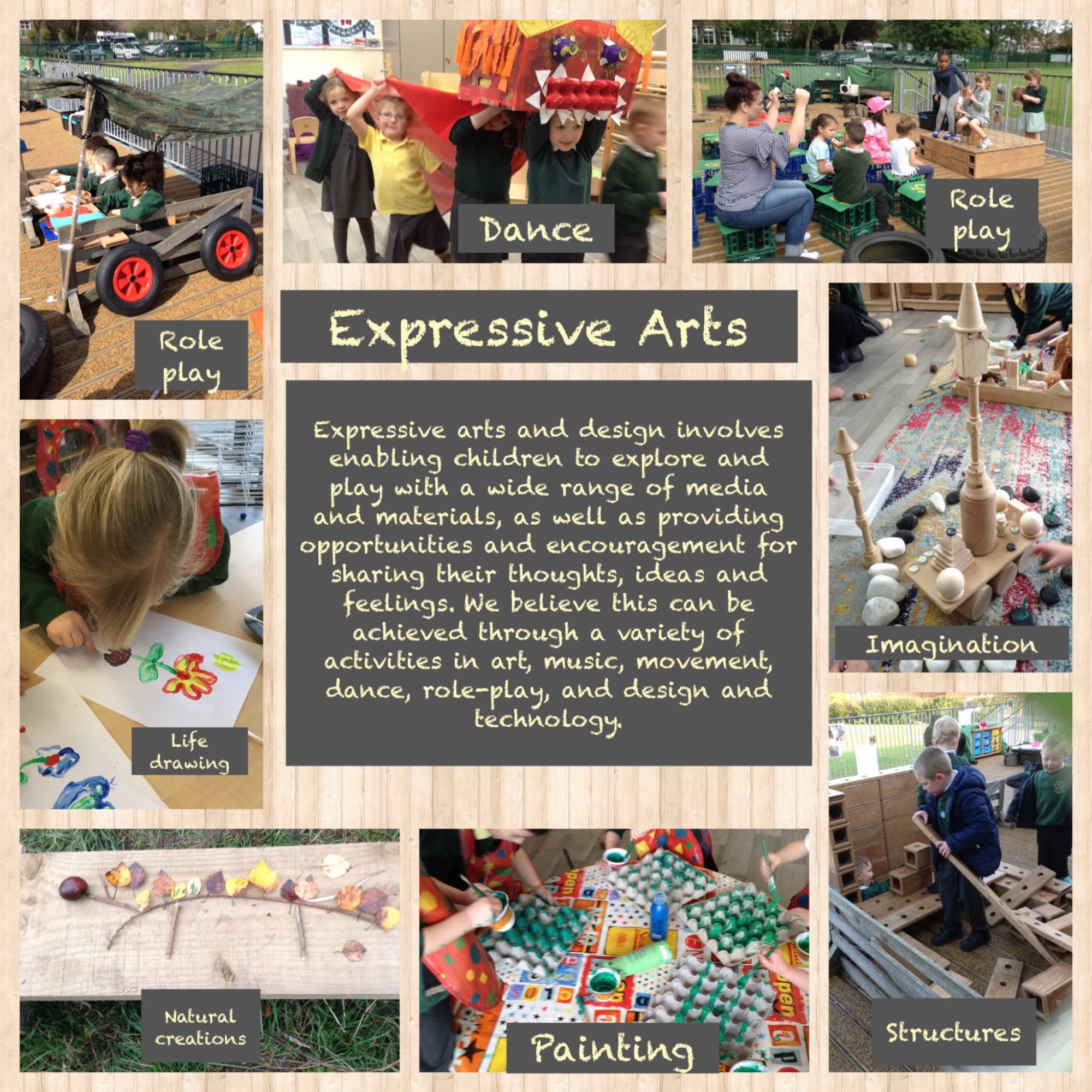 The Early Years Foundation Stage curriculum underpins all future learning by supporting, fostering, promoting and developing children's positive attitudes towards their learning.
Teachers are experienced within the Arts and all children have opportunities to learn through music, storytelling, and art. Many of our staff have visited Anna Ephgrave Children's Centre in Caterhatch, London, and all staff are trained in the Early Excellence pedagogy. This inspiring and proven philosophy places the child at the centre of their own learning.
Well planned, play based, active learning, both indoors and outdoors, is a key way in which young children learn with enjoyment and challenge.
Ongoing observations of learning inform next steps on a daily basis. Staff plan together on a weekly basis in team meetings to plan each stage of learning and a whole school approach ensures consistency.
First hand activities, using an enquiry based learning model helps our children to develop confidence, concentration, co-operation, curiosity, creativity, independence, self- esteem, the ability to communicate as well as enthusiasm and enjoyment for learning.