Geography
Essential Characteristics of a Geographer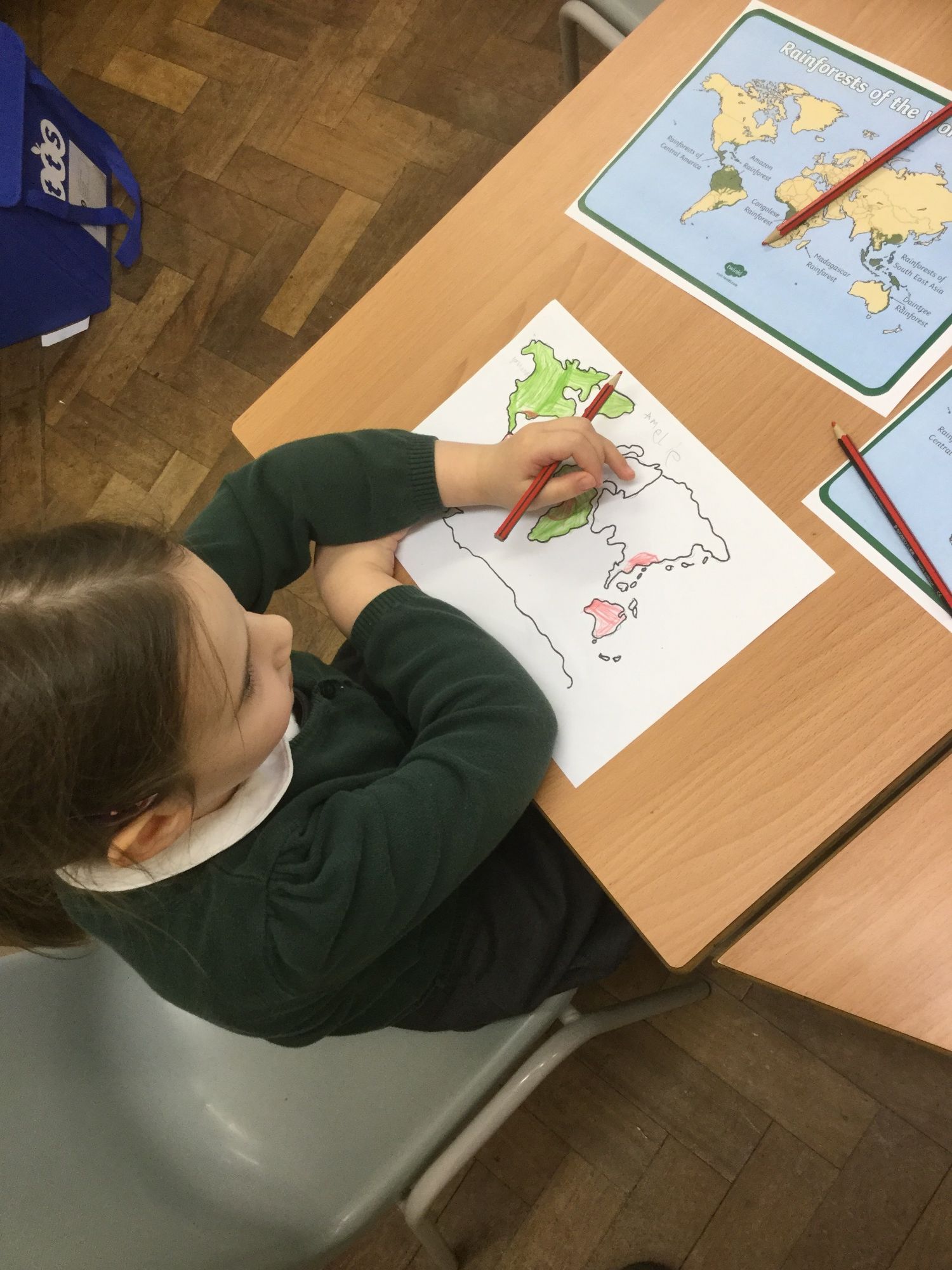 By the time children leave our school our aim is to develop children to think like a geographer, showing these essential characteristics:-
Knowledge of where places are and what they are like.
An understanding of human and physical features and how they are interrelated.
An extensive base of geographical knowledge and vocabulary.
To show geographical enquiry and the ability to apply questioning skills and use effective analytical and presentation techniques.
The ability to reach conclusions and to reason what they have found out.
To show developed field work and other geographical skills and techniques.
A passion of the subject and a real sense of curiosity to find out about the world and people who live there.
The ability to express opinions rooted in good knowledge.
Through Enquiry based sessions, children will have the opportunity to become immersed in their theme, using resources (including visits, visitors and community links), tasks and challenges to gather information and present what they have learnt.