Our School Ethos, Vision and Values
School Ethos
At Rednal Hill Infant School we value every child and work closely with parents to ensure your child has a positive learning experience throughout their time here. We aim for every child to enjoy school but also to achieve the very best they are capable of.
The school's latest Ofsted report stated "This is a good school..... Pupils learn well because teaching is good and lessons are interesting and challenging."
We value the outdoor learning environment and every child from Nursery to Year 2 will participate in regular Forest school sessions outdoors.
We are very proud of our school and Nursery Class. Please come and visit and take a look around. If you have any questions or would like further information please contact the school office.
Best wishes,
Miss Anna Pendleton
Head Teacher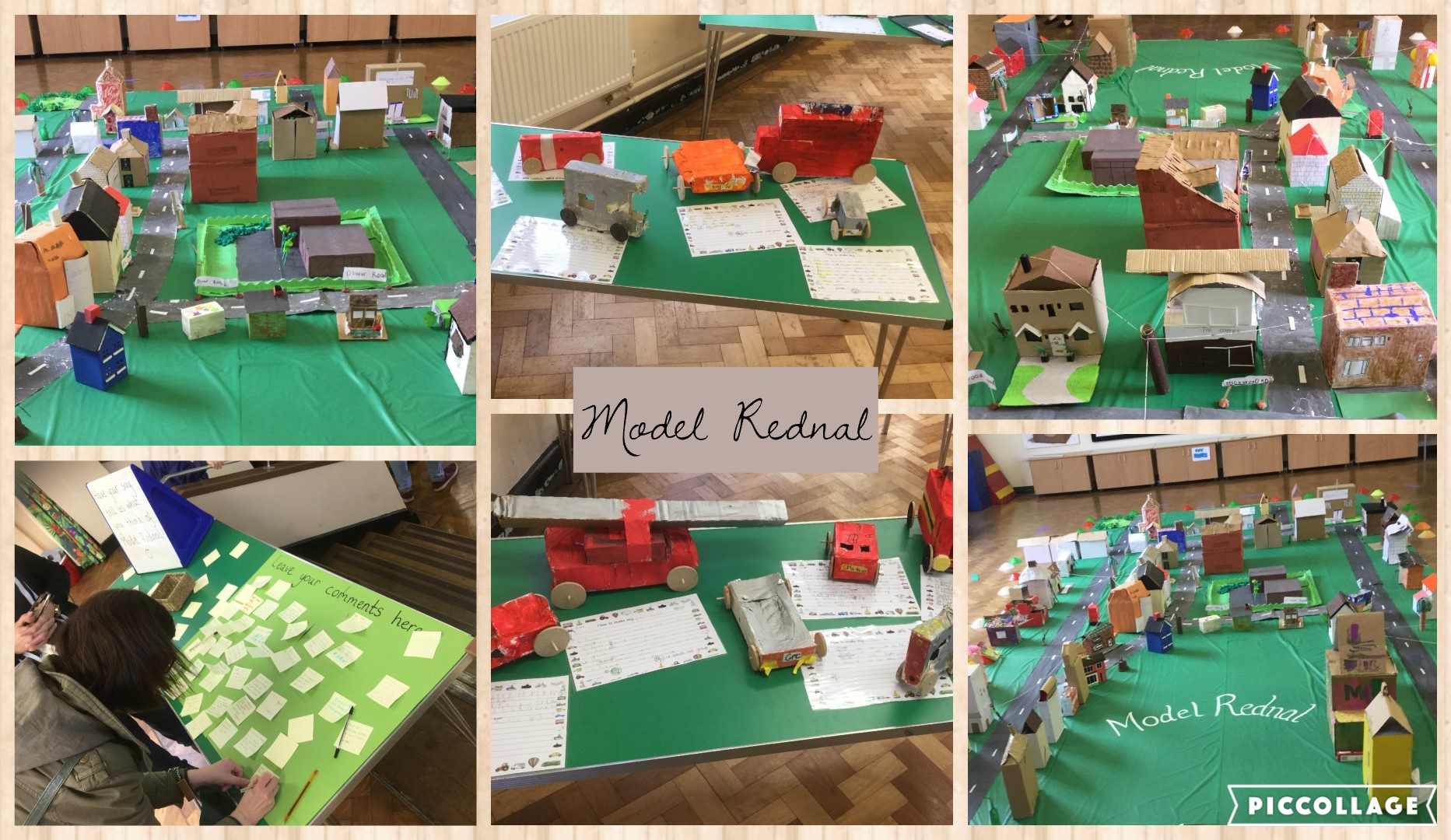 School vision
Be the very best you can be
ACHIEVE - We want EVERY child to achieve their full potential in a nurturing and challenging environment through a rich and balanced curriculum.
BELIEVE - We want EVERY child to succeed by building their self esteem and belief in their own ability in order to achieve their very best.
CREATE - We want EVERY child to have the opportunity to express themselves and be innovative within a learning environment that promotes challenge.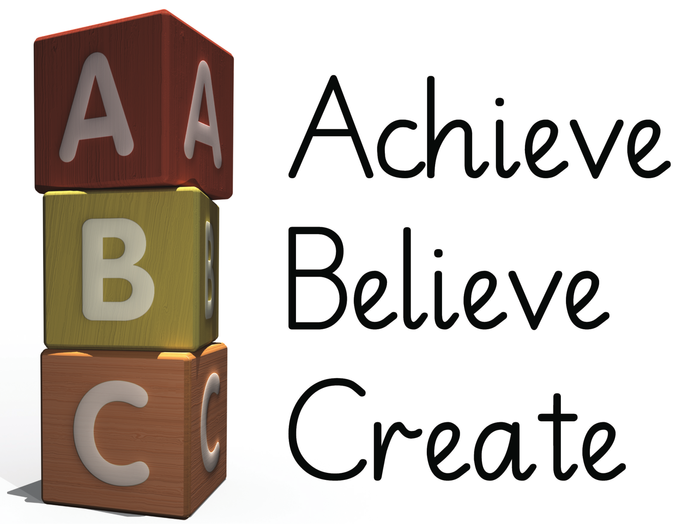 SCHOOL VALUES
Our values are devised and shared by every member of the school community. Our values arise out of what we believe to be important about people, about society and about learning and knowledge.
We believe in honesty, fairness, respect, trust, responsibility and resilience
By honesty we mean that everyone
Tells the truth
Is fair and treats others how they would like to be treated themselves
By fairness we mean that everyone
Will treat each other equally
Will not show discrimination or favouritism
By respect we mean that everyone
Values all members of the community
Displays tolerance of others with different points of view and beliefs
By trust we mean that everyone
Is confident to rely and depend on each other
Can believe that all the school community is supportive and honest with each other
By responsibility we mean that everyone
Takes ownership of their learning and behaviour
Is committed to our school, our community and the environment and recognises the role that they play in keeping others safe
By resilience we mean that everyone
Tries their very best and does not give up easily
Keeps a healthy mind and body to stay strong to achieve their best