Our School Ethos, Vision and Values
OUR SCHOOL VISION
At Rednal Hill Infant School we value every child and work closely with parents to ensure children have a positive learning experience throughout their time here. The whole staff team, supported by the Governing Body, aim for every child to enjoy school and to strive to 'be the very best they can be'.
We meet the needs of all our learners by providing the highest quality education within a broad and balanced and extremely well-resourced curriculum. Our aim is to provide children with a wide range of engaging and high quality learning opportunities, underpinned by positive relationships and delivered by an expert staff team who know that children learn best when they are focused on the things that interest them, have a clear purpose and are fun.
Please take time to read our 2018 Ofsted report in which every area was graded as solidly good. "This is a good school..... pupils learn well because teaching is good and lessons are interesting and challenging." (Ofsted 2018)
Our school values of respect, honesty, trust, responsibility and resilience are threaded through school life and provide a scaffold for our children to develop the sound moral compass of an active and responsible citizen.
We value the outdoors and active learning and every child participates in regular Forest school sessions outdoors, accesses outdoor learning environments and uses our outdoor track daily.
We are very proud of our school. Please come and visit and take a look around. If you have any questions or would like further information please contact the school office on 0121 4532636 or by email using office@rednalhill-inf.bham.sch.uk.
Yours in partnership
Miss Anna Pendleton and Mrs Helen Whitten
Head Teacher Chair of Governors
SCHOOL VISION AND ETHOS
ACHIEVE - We want EVERY child to achieve their full potential in a nurturing and challenging environment through a rich and balanced curriculum.
BELIEVE - We want EVERY child to succeed by building their self-esteem and belief in their own ability in order to achieve their very best.
CREATE - We want EVERY child to have the opportunity to express themselves and be innovative within a learning environment that promotes challenge.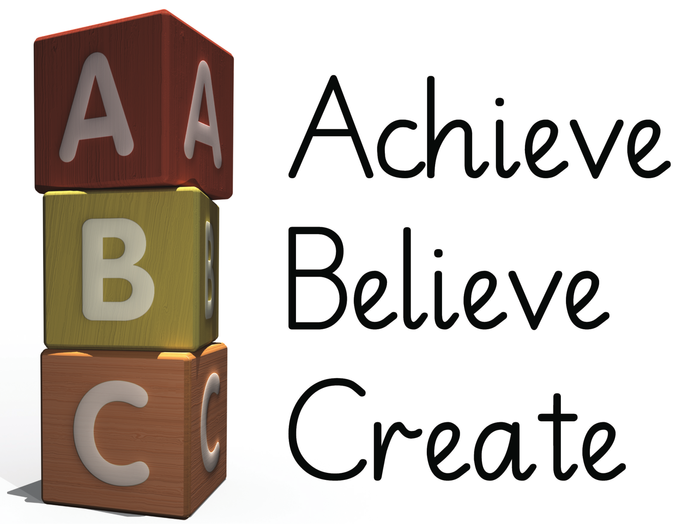 OUR SCHOOL VALUES
Our values shared by staff, governors and children. They arise out of what we believe to be important about people, about society and about learning and knowledge.
WE BELIEVE IN HONESTY, FAIRNESS, RESPECT, TRUST, RESPONSIBILITY AND RESILIENCE
By honesty we mean that everyone
· Tells the truth
· Is fair and treats others how they would like to be treated themselves
By fairness we mean that everyone
· Will treat each other equally
· Will not show discrimination or favouritism
By respect we mean that everyone
· Values all members of the community
· Displays tolerance of others with different points of view and beliefs
By trust we mean that everyone
· Is confident to rely and depend on each other
· Can believe that all the school community is supportive and honest with each other
By responsibility we mean that everyone
· Takes ownership of their learning and behaviour
· Is committed to our school, our community and the environment and recognises the role that they play in keeping others safe
By resilience we mean that everyone
· Tries their very best and does not give up easily
· Keeps a healthy mind and body to stay strong to achieve their best