​ Rights Respecting Schools
The Importance of becoming a Rights Aware School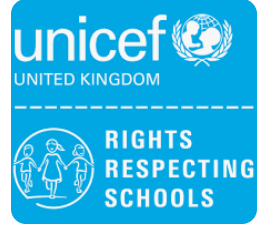 At Rednal Hill Infant School we were proud to achieve the Unicef Bronze Rights Respecting School award, and we are currently on the journey to becoming a Rights Aware school and are now working to achieve the silver award.
Unicef is the world's leading organisation working for children and their rights. The Rights Respecting Schools award is granted to schools that show commitment to promoting and realising children's rights and encouraging adults, children and young people to respect the rights of others in school.
Unicef works with schools in the UK to create safe and inspiring places to learn, where children are respected, their talents are nurtured and they are able to thrive.
The Convention has 54 articles that cover all aspects of a child's life and set out the civil, political, economic, social and cultural rights that all children everywhere are entitled to. It also explains how adults and governments must work together to make sure all children can enjoy all their rights.
Every child has rights, whatever their ethnicity, gender, religion, language, abilities or any other status.
The Convention must be seen as a whole: all the rights are linked and no right is more important that another. The right to relax and play (Article 31) and the right to freedom of expression (Article 13) have equal importance as the right to be safe from violence (Article 19) and the right to education (Article 28).
Realising the Rights of the Child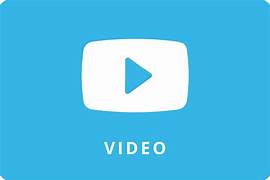 Please watch the short video below explaining about children's rights
https://www.youtube.com/watch?v=dTXhfQS9R80