School Council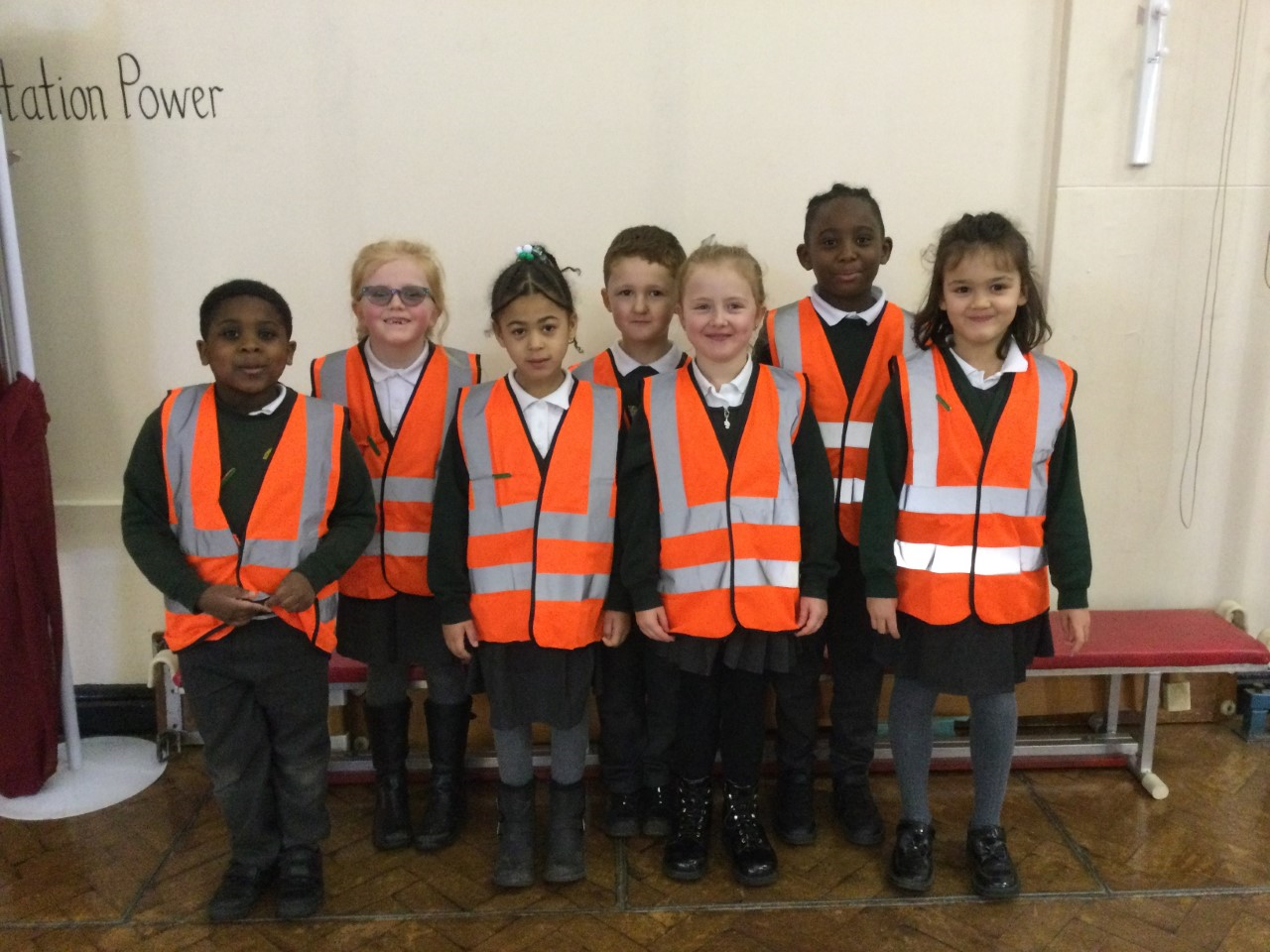 School Council met this term to decide what their focus will be for this half term. They have decided to try and raise awareness around keeping our school environment clean and tidy, and therefore healthy. Councillors have noticed more litter being dropped, including tissues and even masks and so are anxious to do their bit to keep everyone healthy. Please support us in this campaign.
Green Tree School Gold Award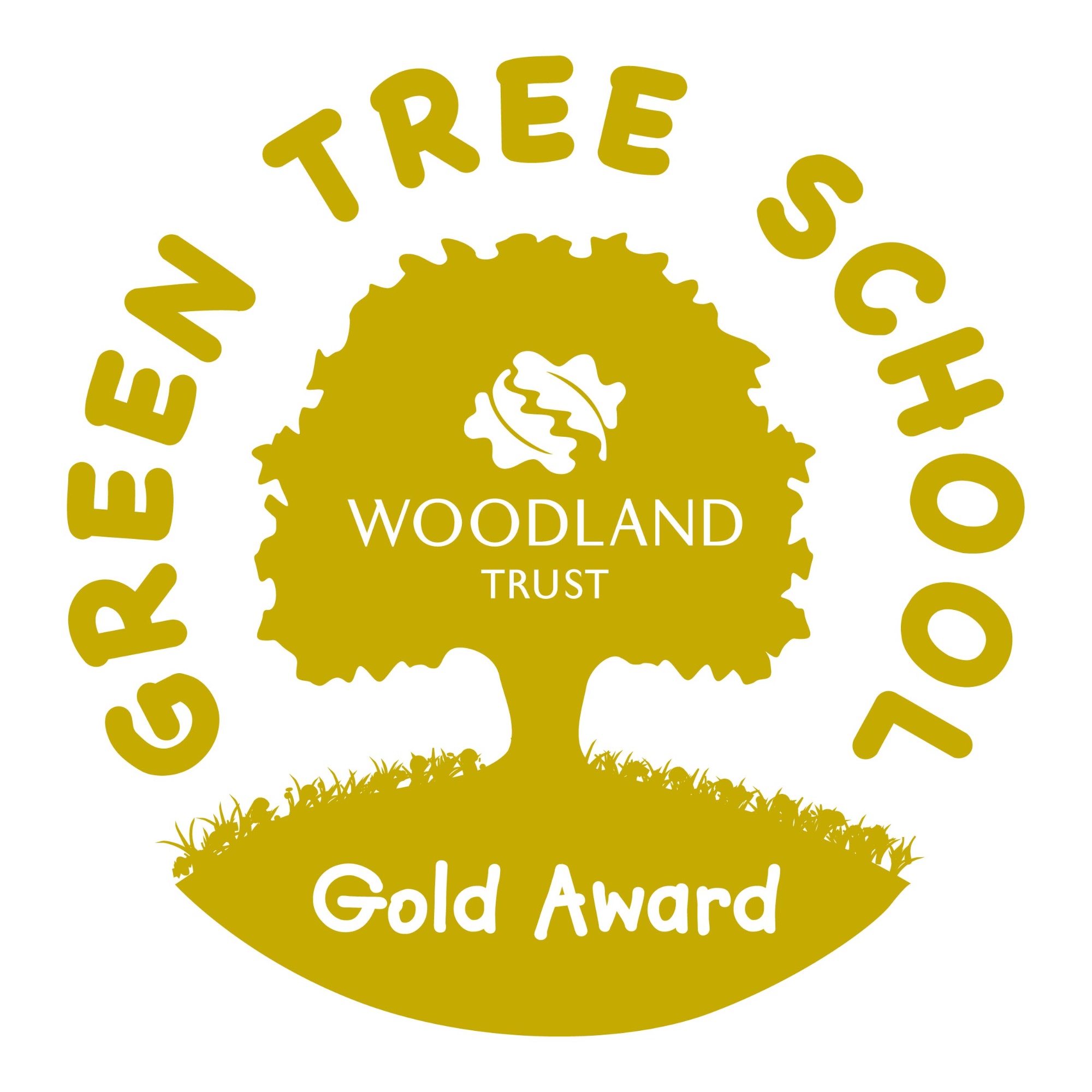 School Council have been working hard to achieve the 'Green Tree School Gold Award' from the Woodlands Trust. It was achieved by setting a number of challenges such as designing a 'tree champion' to take care of our woodlands and by taking part in Clean Air Day and Environmental Day. We also cannot forget all our fantastic woodland trips!