School Uniform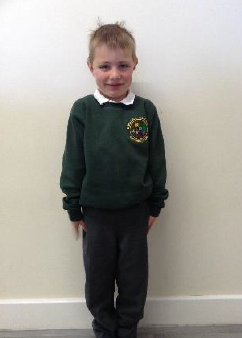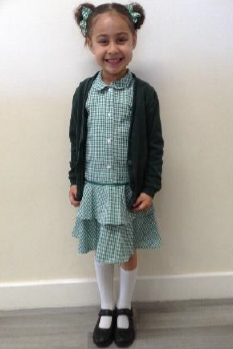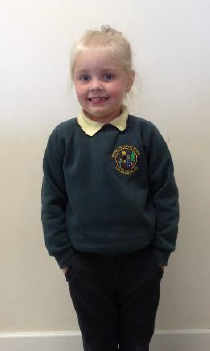 • Grey trousers/shorts, skirt or pinafore dress
• White polo shirt
• Green sweatshirt, green cardigan or green school hoodie
• Green gingham dress (in the summer)
• Black shoes
We expect pupils to wear school uniform. We would urge you to make sure clothing is marked with your child's name.
If you are experiencing financial difficulty, please come to speak with us, as we have second-hand uniform that is donated. Alternatively, you can visit: Rubery Community Schools Swap Shop who provide free uniform: uniform https://www.ruberyswopshop.co.uk/
P.E.
• Green shorts
• White t-shirt
Indoor PE is performed in bare feet but trainers are required for outdoor. Earrings and jewellery must NOT be worn on PE days.
Forest School
We will provide waterproof trousers and coats. Please can you send in suitable joggers or leggings, a long sleeved top and a warm jumper. We will go in all types of weather. Children will also need a pair of wellington boots.