Writing
At the heart of writing is our focus on oracy skills as detailed above and the important relationship between spoken and written language. Through modelling, class discussions and collaboration, oral skills are developed as a prerequisite to writing and they are given time to explore how sentences are constructed and manipulated.
Essential Characteristics of a writer
The ability to write fluently and with interesting detail on a number of topics throughout the curriculum.
A vivid imagination which makes readers engage with and enjoy their writing.
A developed vocabulary and an excellent knowledge of writing techniques to extend details or description.
Well-organised and structured writing, which includes a variety of sentence structures.
Excellent transcription skills that ensure their writing is well presented and punctuated, spelled correctly and neat.
A love of writing and an appreciation of its educational, cultural and entertainment values.
The content of our Writing curriculum is driven through our Enquiry Learning to give meaning and for children to write knowledgably about a subject. This allows children to think about the mechanics of writing without having to also create the content. Writing units are crafted to meet the needs of the class with the end point in mind. Learning journeys are sequences so that children develop their vocabulary, sentence construction and grammar knowledge within a context.
Developing oracy is at the heart of all subjects, but especially Writing. Children are supported to compose and organise their ideas orally before writing.
The learning environment provides children with resources, time and opportunity to present their learning in ways that they decide using prior learning. This principle of spacing and interleaving means that children are revisiting skills regularly and with purpose.
In KS1, we implement the 2014 National Curriculum programme of study through the use of Chris Quigley's milestone one, so that there is a wider breadth and finer detailed coverage. The Teaching and learning of writing is experienced through:
Shared writing. This is the key teaching tools for demonstrating the process of writing. It is used to teach the generation of ideas, grammar and spelling skills, to demonstrate features of layout and presentation and to focus on editing and refining work. The teacher explicitly models teaching points.
Guided writing. This involves the teacher working intensively with a small group of children. Sessions are used to meet specific objectives and to focus on specific aspects of the writing process. Particular areas are targeted for individual children
Independent writing. Children are given opportunities to apply skills learned in shared and guided writing across the curriculum in a range of contexts. All writing activities have a purpose and quality is promoted through book-making, publication or presentation to an audience. Independent writing is supported through the use of working walls, dictionaries, word banks, writing frames and phonic and word displays.
Talk for Writing
The principles of Talk for Writing are intertwined through our provision with identified titles for each year group. Children build their understanding of story structure, language and vocabulary as well as the transcription of writing through the 'Imitation' stage. Through the 'innovative' stage children develop their creativity and authorial voice. We have identified a range of books that children will learn during their time in each class.
Writing in the EYFS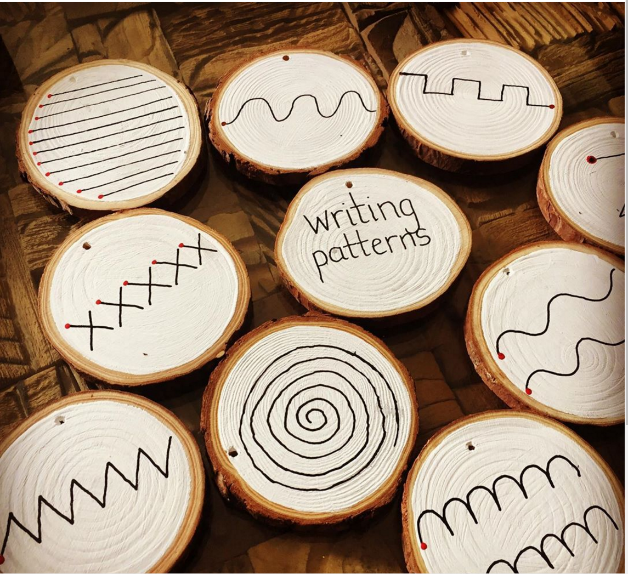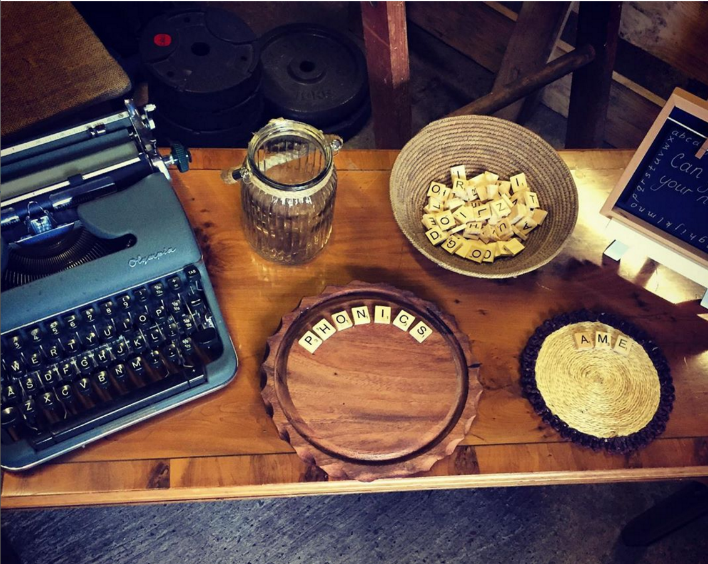 Children experience writing in a range of settings and opportunities for mark-making and developmental writing are available through all areas of learning and throughout the learning environment. Children's own attempts at early writing are celebrated and promoted alongside the direct teaching of key skills that will enable the children to progress through the stages of writing development. Securing letter formation and swift recall Talk for Writing is the prominent tool used to teach the mechanics of writing alongside our daily discrete phonic sessions. EYFS children are assessed against the Early Years outcomes (Development Matters) for writing.